White Knight CSD URC Canteen Online Booking Process
Entry to the canteen is only by online Token System.
Canteen will be closed on Tuesday and last working day of the month.
Please bring your own bags, no trolleys are available for shopping to avoid human interaction.
Only one person is allowed in canteen premises per card.
Please ensure that you are not suffering from any illness like Covid-19.
Please reach 5 minute prior to Canteen as per your time slot.
You will have to buy Gloves at the entry gate.
Now due to Covid-19 we accept only Digital Payment (Debit/Credit Card Payment).
Children below 18 Years are not allowed.
Items have been rationed as per the availability.
Please avoid touching items unnecessarily.
Please avoid opening of items.
There is no Facilities of water and toilet.
Please complete your shopping in your time slot.
Login White Knight Canteen Online Portal
How to book online appointment in CSD URC Canteen?
Please login, if you are existing customer, "through your user name and password" if you don't have your password then use forget password option to regenerate your password, and then login.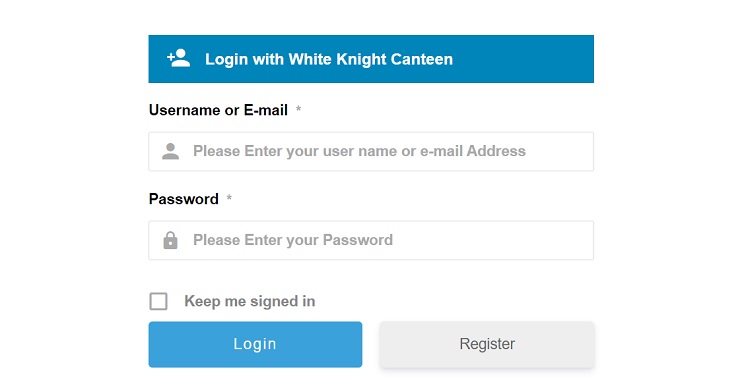 CSD White Knight URC Canteen Online Registration
If you are new customer and making your booking first time on WKC booking system, then first register with us after that you can make booking.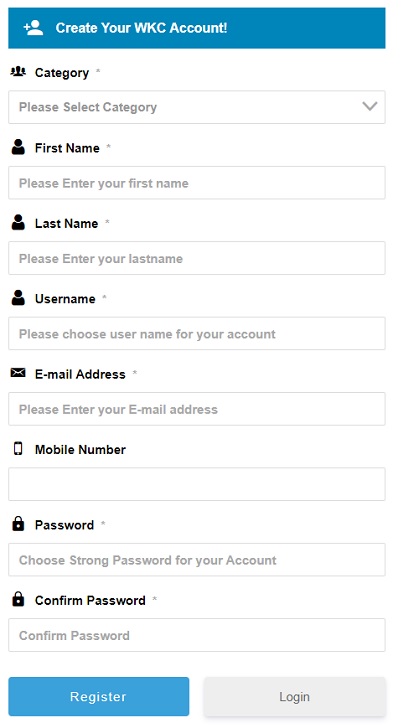 Opening Schedule URC White Knight Canteen Online Booking
For Officers – 11.30 – 12.00 and 17.30 – 18.30 Hrs
For JCO – 12.00 – 12.30 and 17.00 – 17.30 Hrs
For OR – 0900 – 1130 and 15.00 – 173.0 Hrs
For ESM – 09.30 – 14.00 Hrs
Note: (Excluding Tuesday, Holidays)
URC White Knight Canteen Contact Number
URC White Knight Canteen Address and Mail Id
Address: Nagrota
Email: [email protected] in your application
Website: whiteknighturc.ml
Note: White Knight Canteen is an Liquor and Grocery Store situated at Nagrota, Jammu and Kashmir.