CSD AFD Online Portal Launched
The Honourable Defence Minister, Shri Rajnath Singh, announced via Twitter that the newly launched Online Portal, located at https://afd.csdindia.gov.in, will provide a streamlined purchasing process for items Against Firm Demand (AFD) from CSD Canteens. With this Portal, approximately 45 Lakh CSD beneficiaries will have the convenience of purchasing AFD-I items from the comfort of their own homes.
The Portal will enable about 45 Lakh CSD beneficiaries to purchase AFD-I items from the comfort of their home.
For the past two years, the CSD AFD Online Portal has been delivering exceptional services to Armed Forces Personnel and Ex-Servicemen across India. To facilitate accounting and update the latest prices on the official shopping portal, online shopping is temporarily suspended for 3-4 days at the beginning of every month. Occasionally, due to high traffic, the website for online shopping may experience registration, updation, or purchasing issues for AFD-I items. However, the CSD AFD Team is proactive and will quickly attend to these concerns for prompt resolution.
The CSD AFD Online Portal provides a complimentary service to individuals who are associated with the armed forces, including personnel, x-servicemen, and Ordnance employees and officers. It should be noted that there is no charge for availing the services offered on this portal. If an individual is approached by anyone requesting payment for registration or form filling, or for the release of a supply order, it is essential to report such instances immediately.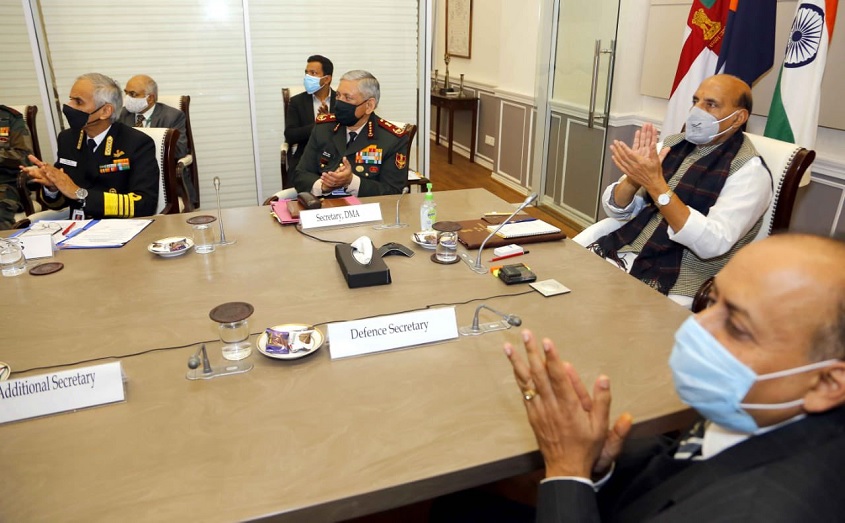 The online portal gives fantastic features to CSD Customers. The Armed Forces Personnel and Ex-Servicemen will get a great experience from the purchasing of AFD items through this portal hereafter!
No need to go to CSD Depot Office. You can collect the order copy from URC Canteen itself!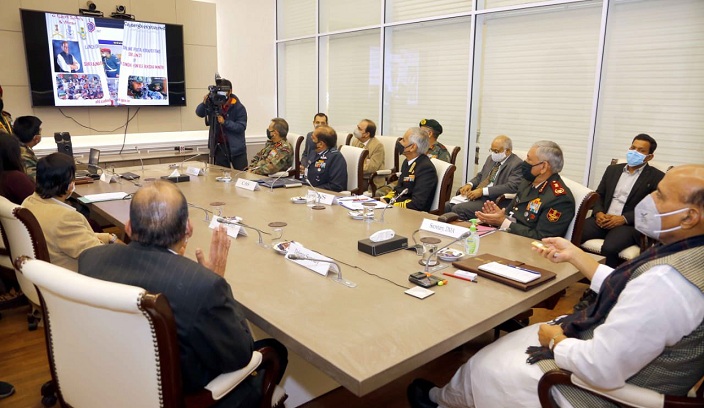 You can select the Depot, URC Canteen, and Dealer also!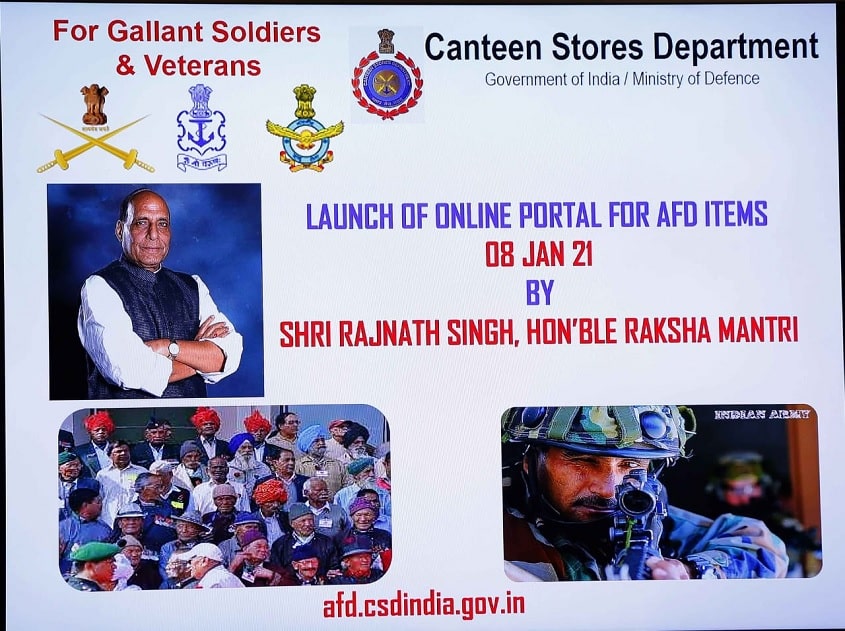 No Cash Deposit! No Demand Draft!
Easy Online Payment!
Latest Entries in CSD AFD Portal
Jeep Compass
Renault Kiger
Hyundai Santro
Mahindra Scorpio
Nissan Magnate
Skoda Rapid
Tata Nexon
Toyota Urban Cruiser
Volkswagen Vento
Bajaj Pulsar
Honda Activa 6G
Yamaha FZ-S
Royal Enfield Himalayan
Suzuki Gixxer
TVS Apache RTR
IFB WM Elite
LG Refrigerator
Panasonic Split AC
Samsung TV
Maruti Suzuki Baleno
IMPORTANT NOTICE TO ALL USERS OF CSD AFD ONLINE PORTAL:
We urgently inform all beneficiaries that the rates received from the original equipment manufacturer (OEM) have been updated in the portal and the available items are now ready for sale. In the event that an item or index is not visible in the portal, this indicates that the selling rate has not been submitted by the OEM due to changes in model, price, production issues, and other similar reasons. These items will be made available for sale as soon as rates are received and updated in the portal.
Effective May 15th, 2021, it is important to note that only for loan cases, the loan amount sanctioned by the bank can be transferred directly to the bank account of CSD HO, and any balance amount, if applicable, must be deposited through the AFD Portal Payment Gateway.