Online CSD AFD Portal Password Reset Process
If you forget your password to CSD online portal, What do you have to do next?
Here we explain the process to get the new password.
Step1: In case, a user forgets the password then he can open the login page and click on "Lost your password?" to reset the password.
Step2: Enter your registered e-mail address to receive a reset password link.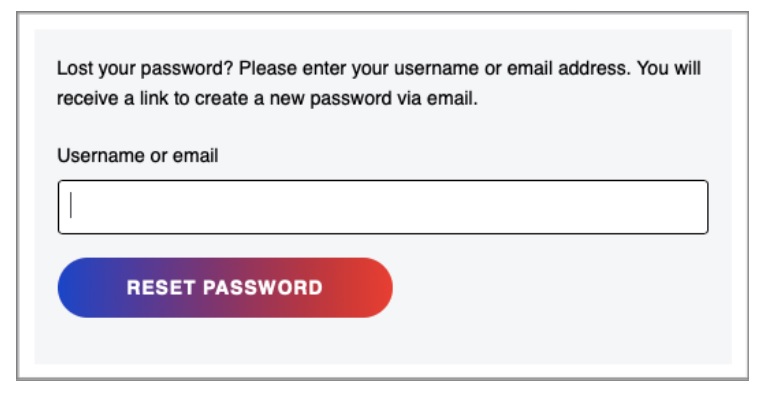 Step3: Open the mail and click on the link.

Step4: The user will be prompted to the following page.